Title: Coral Clock 3D Screensaver 1.0
(file size: 10457 Kb)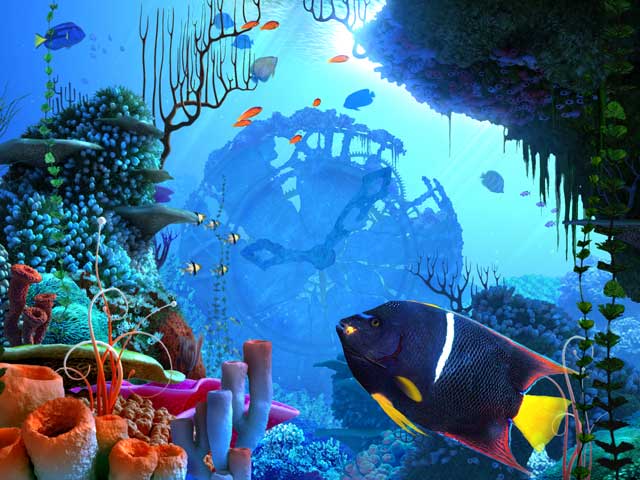 You are the sea explorer searching for the ancient lost civilizations. Corals have different and fantastic colors and shapes. In the distance you see ancient massive watch is seen. You see and even hear as the massive gears are moving with scratches.